The holidays are coming up, and what's better than catching up with some romance anime while you are free? From high school drama, immersive fantasy storylines, and musical journeys, here are three romance anime that you're going to enjoy:
Kamisama Kiss
Nanami Momozono has more problems in her home life than the average high schooler. With a dead mother, she must rely on her absentee father. But when he loses everything because of debt, Nanami ends up homeless. On the streets, Nanami sees a man that is being harassed by a dog and helps him. After finding out her story, the man offers her his home. After discovering that the home is a run-down shrine, Nanami wants to leave but she is stopped by two shrine spirits and the fox familiar of the shrine, Tomoe. They thought that Nanami was the man she saw earlier, Mikage. He is actually the land god of the shrine. Tomoe leaves immediately after realizing that she is there to replace the absent god.
As Nanami doesn't want to go back to being homeless, she decides to take her divine duties seriously. To do that, she needs the help of the fox familiar. Tomoe makes her seal a contract with him, so the two must roam the path of godhood together, but their journey won't be easy. A demon wants to kill Nanami, a snake wants to marry her, and Nanami herself ponders over her feelings for Tomoe. Kamisama Kiss is a compelling, at times funny, romance anime that many fans of the genre enjoy.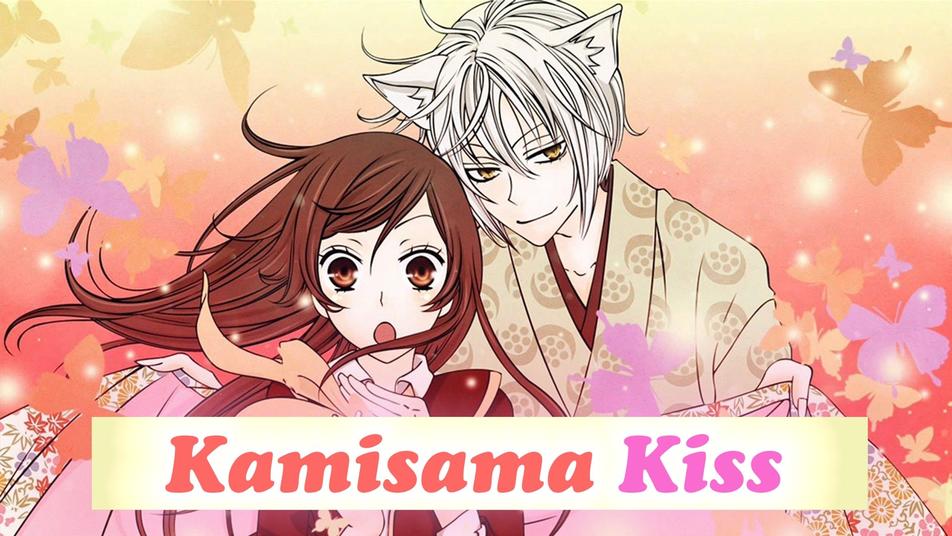 Your Lie in April
Music is the most important thing in Kousei Arima's life. But after his mother dies, the shock makes him unable to hear the sound of his piano anymore. He starts living the life of a normal teenager until he meets Kaori Miyazono, a beautiful and talented violinist that revives Kousei's passion for music. They start playing together and become friends. How long will their friendship last, as Kaori hides something that will affect both of their lives? A lovely but heartbreaking anime at the same time, Your Lie in April is one of the best musical and romance anime.
Horimiya
Kyouko Hori is one of the most popular, beautiful, and smart girls in her class. However, she has little time to hang out with friends because she must take care of her little brother and the house. One afternoon while out in the city, she meets Izumi Miyamura, her unpopular classmate that doesn't talk to anybody and is a mystery for the whole class. Hori is shocked to see that outside school he wears piercings and has secret tattoos. Miyamura likes kids, so he starts coming to their house to play with her brother. The girl discovers that her classmate might not as be as weird as she thought.